Our team composed of medical secretaries and archivists offer their technical and administrative support for your medical file coding or transcription.
Our medical coaches will help you improve your daily habits and better manage chronic diseases and prevent complications, bettering your quality of life.
For employers, this translates by reducing costs and gaining happier, healthier and therefore more productive employees.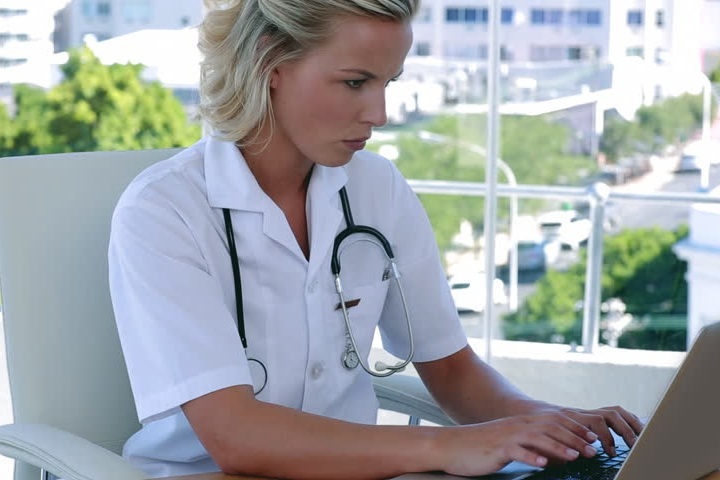 tele-health
and other medical care services
Coaching service for patients afflicted with chronic conditions such as high blood pressure, diabetes or other heart diseases.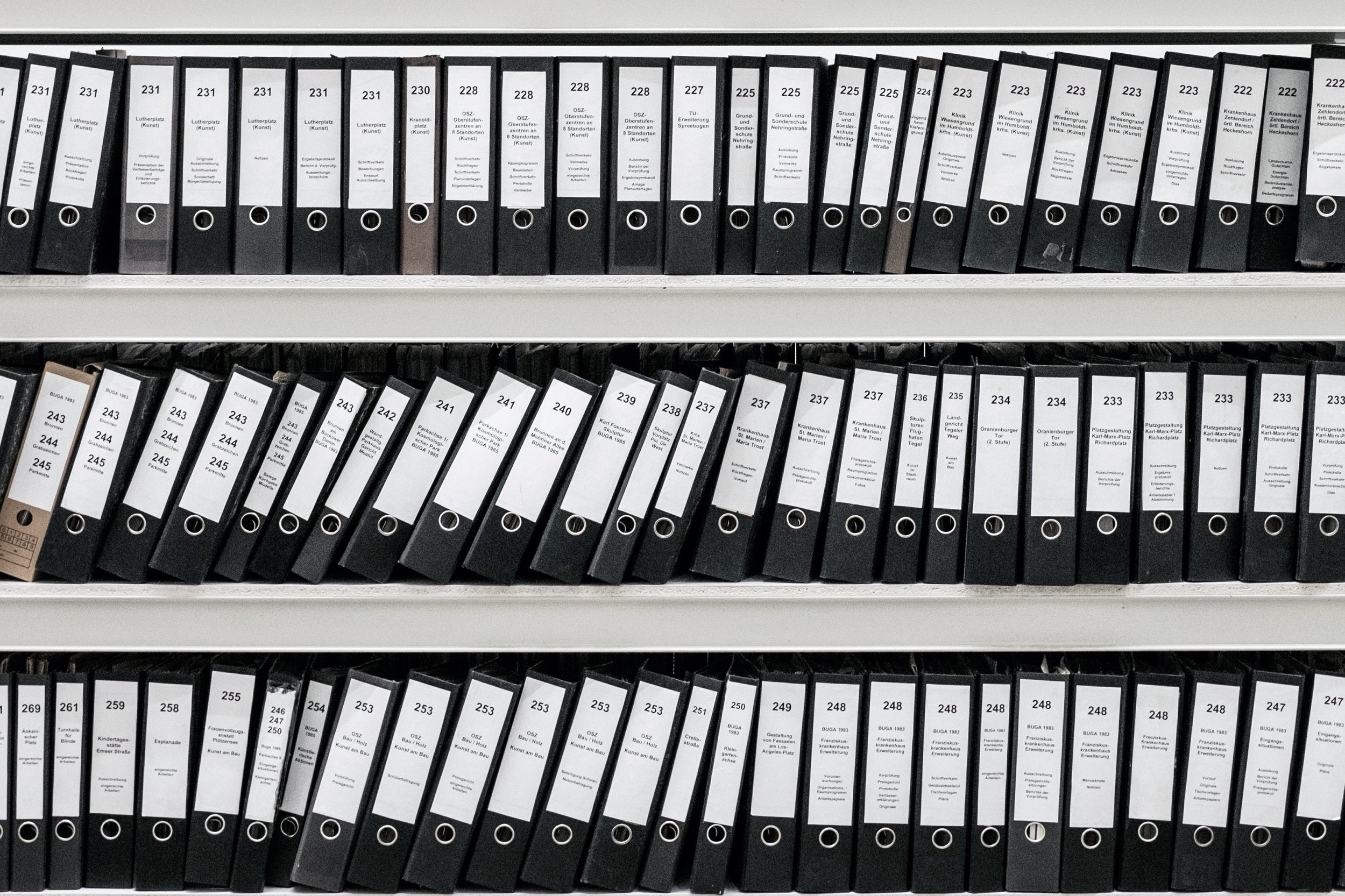 Thanks to experienced medical archivists, your files will be coded according to government requirements.
A team of over 80 medical secretaries are assigned to transcribe all of your medical files.